The number of comebacks for October is staggering,  more artists and groups joining the race every week it seems. It is enough to make even the most experienced K-pop fan out of breath.
Just for clarity, there are eleven confirmed comebacks and two speculated comebacks making for a total of thirteen possible comebacks in a three-week period.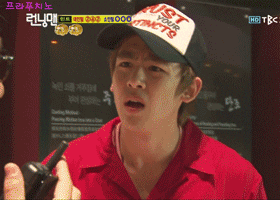 Why three weeks you ask? The National Founding and Chuseok holiday period is the longest it has been in years — lasting from September 29 to October 5. As such, many people in Korea will be traveling making it a risky time to make a comeback. Although a few artist will take this risk, the majority have not. So, we'll just say three weeks.
But worry not, we have created this easy to follow guide for October. Check it out below!
Source: Tae-min, EXID, Lee Hi, SEVENTEEN
By O.C
(P.S November doesn't looking any better)