Big Bang G-Dragon's current military status has set off arousing rumors and speculations!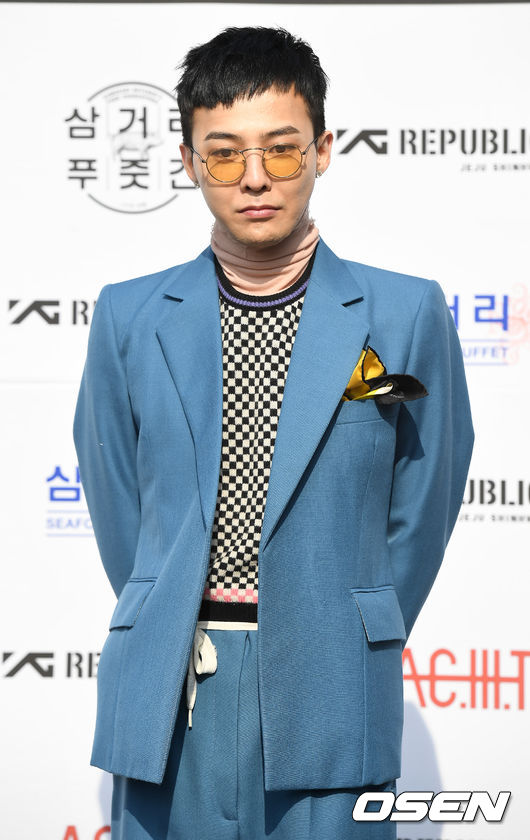 One of Kpop's biggest boy group, Big Bang, has become a hot topic in the headlines once again! This time, the member in the spotlight is none other than leader G-Dragon about his failure to rank up in the military.
According to OSEN, an article published on March 2nd mentioned G-Dragon wasn't promoted with his peers [who enlisted around the same time] because he failed to fulfill the requirements to rank up. Many articles had been speculating the reason may be because G-Dragon has taken so many vacation days since he reported for military duty on February 27,2018. Amid such speculations, there were rumors again (GD's injuries prior to enlisting) about how G-Dragon is trying to avoid active duty.
The rumors about why G-Dragon failed to be promoted were clarified by a military representative who stated taking too many vacation days are never used as a reason to hold back promotions. It was also confirmed G-Dragon is cleared to serve as an active duty soldier during this controversy.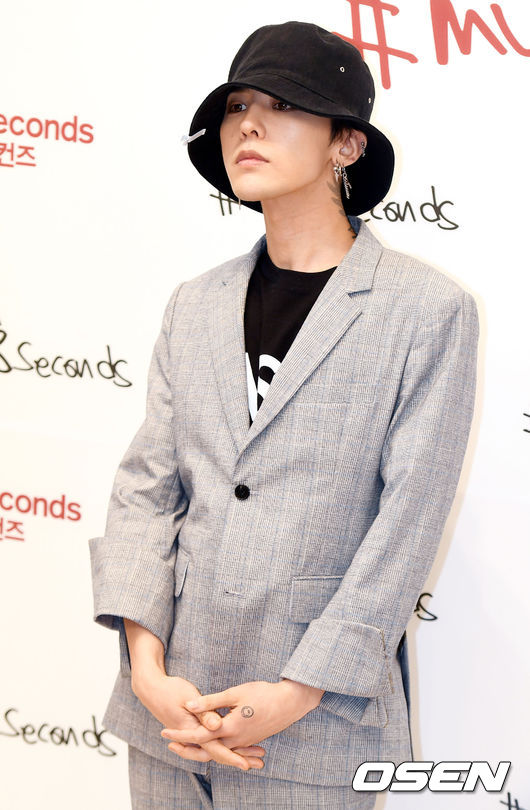 With rumors and speculations still ablaze about G-Dragon's military life, it does seems like G-Dragon's military service has been getting an excessive amount of attention for something that may be insignificant. With others speculating G-Dragon's overemphasized controversy may be to cover up other scandals like Seungri's investigations, only time will tell.
Meanwhile it's great to hear reports of G-Dragon not paying much attention to all of this!
By Sara N
FOLLOW US ON INSTAGRAM AND FACEBOOK!
Disclaimer: The opinions or views contained in this article may not represent the opinions or views of Kpoplove, The Korea Daily, its employees, agents or affiliates.