Anyone who is at least familiar with the exciting world of Korean entertainment must have noticed that celebrities seem to get negative backlash easily. As a result, they end up issuing apologies for frivolous matters and ordinary human activities.
On August 2, rapper, singer and former Wonder Girl and 4Minute member, Hyuna revealed that she has been in a relationship with labelmate and Pentagon member E'Dawn for as long as two years. In what was supposed to be a moment of liberation and truth, turned into something ugly and possibly detrimental for E'Dawns career and put the future of Triple H in limbo.
In the week since their revelation, Triple H halted their "Retro Future" promotions and canceled a fan sign event due to unpredictable circumstance. Further, E'Dawn has had to keep a low profile. On August 7, Cube Entertainment announced that the singer would not attend Pentagon's fan club event set for the 11th. Additionally, the next day informed fans and media outlets that he would be skipping out on Japanese activities.
While I have personally not seen any Hyuna fans giving her any flack, the same cannot be said for Pentagon fans. Some have expressed anger saying that it was selfish for the two to reveal their relationship and wondered in E'Dawn had spoken about it with his group member beforehand. Others have said they should have admitted it when they first started dating or denied it until the very end (end of what exactly?).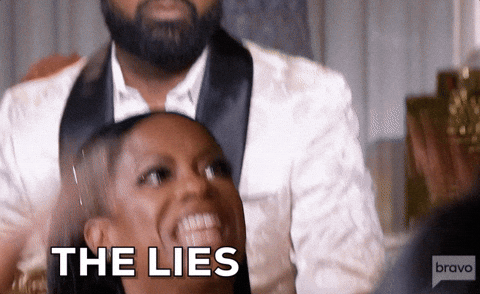 Additionally, some fans believe that E'Dawn is generating so much negative public attention that he has become a threat to the blossoming success of Pentagon, and as such needs to leave the group. The singer himself has not said anything, but I can feel an apology on the way after a period of more silence and reflection. With the number of disgruntled fans increasing and demanding an explanation (read apology), it will likely happen.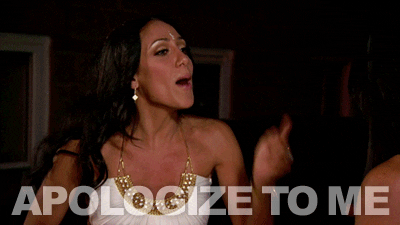 Perhaps it will be a handwritten note that says he is sorry fans had to find out this way, and he wishes he could have let them know sooner. He'll then go one to ask for their support for Pentagon and promises to return with a better image so that fans can be proud of him.
Honestly, all of it is whack.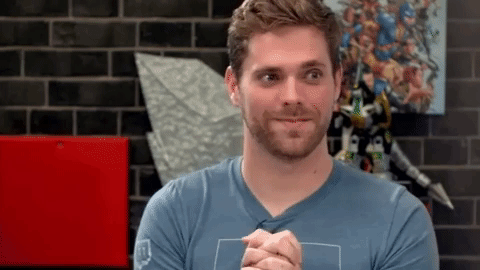 All of the negative backlash is from Pentagon's "fans," if they just chilled or took it in stride then none of this would have been a big deal. In mid-July BtoB's Chang-sub, also Cube Entertainment found himself at the center of a dating rumor with actress Jung Jae-eun. The two denied it, and the majority of BtoB's fandom did not make a big deal out of it. Most commenters believed that although he is an idol, he deserves privacy and left it at that, leaving the singer mostly unscathed.
How can being in a relationship be so controversial? Dating and romantic relationship (finding a mate, if you will) is a natural biological human behavior! Yet it is a scandal. It is not uncommon for me to come to work after a new couple has been outed to find articles covering the same topic from a dozen different news outlets. Further, it is also common to find follow-up articles reporting that the couple ( or the less famous of the two) issues an apology for not informing everyone sooner.
However, verified relationships are one thing, but speculated relationship or "provocative" interactions can also lead to apologies. Like this one from Suran when she was connected with BTS Suga. Or Han Seo-hee after she mentioned V from BTS on Instagram Live. Or LABOUM Solbin when Vapp viewers saw her leave to talk to BTS Jin and (gasp!) called him by his real name. The two were MCs for KBS "Music Bank."
Not only is fan behavior and the fact that a relationship is scandalized whack, but so are celebrity apologies.
I don't think celebrities should apologize for normal human behavior. But this is expected in Korea's hypersensitive (snowflake?) entertainment industry and fandom culture and celebrities often deliver, whether it is truly warranted or not.
There are many times when stars nd up issuing apologies for frivolous matters and ordinary human activities and behavior. Trot singer Hong Jin-young apologized for being too energetic on a variety show while comedian Yoo Byung-jae apologized after praising the screenplay for the drama "My Mister."
Conversely, the way that celebrities — and media outlets at times — based in places like Hollywood react to such criticism and bad mouthing is a striking contrast. When Beyonce's husband Jay-Z's extramarital affair was hinted at in the singer's Grammy and Peabody Award-winning Lemonade album, people speculated on who the other woman was and the state of the two artists' relationship. On the matter, the two did not issue any statements until the rapper's interview with The New York Times and David Letterman.
However, I cannot recall any media or fans saying he needs to retire, not make a public appearance, or apologize for his behavior. In fact, fans of these celebrities and the public at large usually don't expect or want an apology, and stars rarely dish them out. If they do, it is a private matter or in the case of Jay-Z, was integrated into his song "4:44," or Justin Bieber's "Sorry."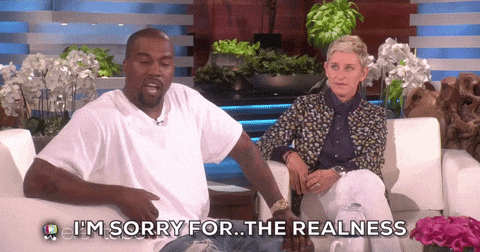 Likewise, Hollywood stars tend to push back against negative publicity. Actress Jennifer Aniston who is best known for her role as Rachel Green on the 90's sitcom "Friends," pushed back against media and fans talking about her love life. In an interview for InStyle Magazine, the actress said that when it comes to reports about her, she "can sit back and laugh at the ridiculous headlines because they have gotten more and more absurd."
Continuing, Aniston said commented on misconceptions, and her response is good enough to warrant a blockquote:
"The misconceptions are "Jen can't keep a man," and "Jen refuses to have a baby because she's selfish and committed to her career." Or that I'm sad and heartbroken. First, with all due respect, I'm not heartbroken. And second, those are reckless assumptions. No one knows what's going on behind closed doors. No one considers how sensitive that might be for my partner and me. They don't know what I've been through medically or emotionally. There is a pressure on women to be mothers, and if they are not, then they're deemed damaged goods. Maybe my purpose on this planet isn't to procreate. Maybe I have other things I'm supposed to do. "
It is punchy and the absolute opposite of an apology or the often used statement made by a management agency. Aniston effectively established her boundaries for privacy, her career, and her life — something that many won't and shouldn't have a say in. I've said it once before, but being a celebrity does not mean you are a doll for the media nor fans and it is wrong for them to think so.
It is the kind of response that I wish I saw more often in Korean Entertainment, but with a conservative culture and a well developed and obsessive fandom lifestyle, it is too soon to even hope.
Nonetheless, at some point demands for celebrities to apologize for frivolous matters or normal behavior needs to stop and fans need to stop feeling so entitled to their lives.
In short: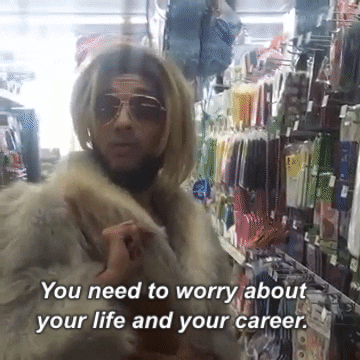 By O.C
FOLLOW US ON FACEBOOK
Disclaimer: The opinions or views contained in this article may not represent the opinions or views of Kpoplove, The Korea Daily, its employees, agents or affiliates.